Walking into those festival grounds, there was a distinct air of excitement and anticipation for the renowned international headliners which had come to grace a stage at the Southern tip of Africa. With acts like James Vickery, The 1975, Jay Prince, Earthgang and Smino alongside the eclectic and soulful sounds of Soulection - on top of a whole roster of passionate and talented local acts - it really wasn't just the weather letting us know how much heat was in store for the weekend!
This is a collection of 35mm film images captured throughout the weekend through the lens of a disposable Kodak camera.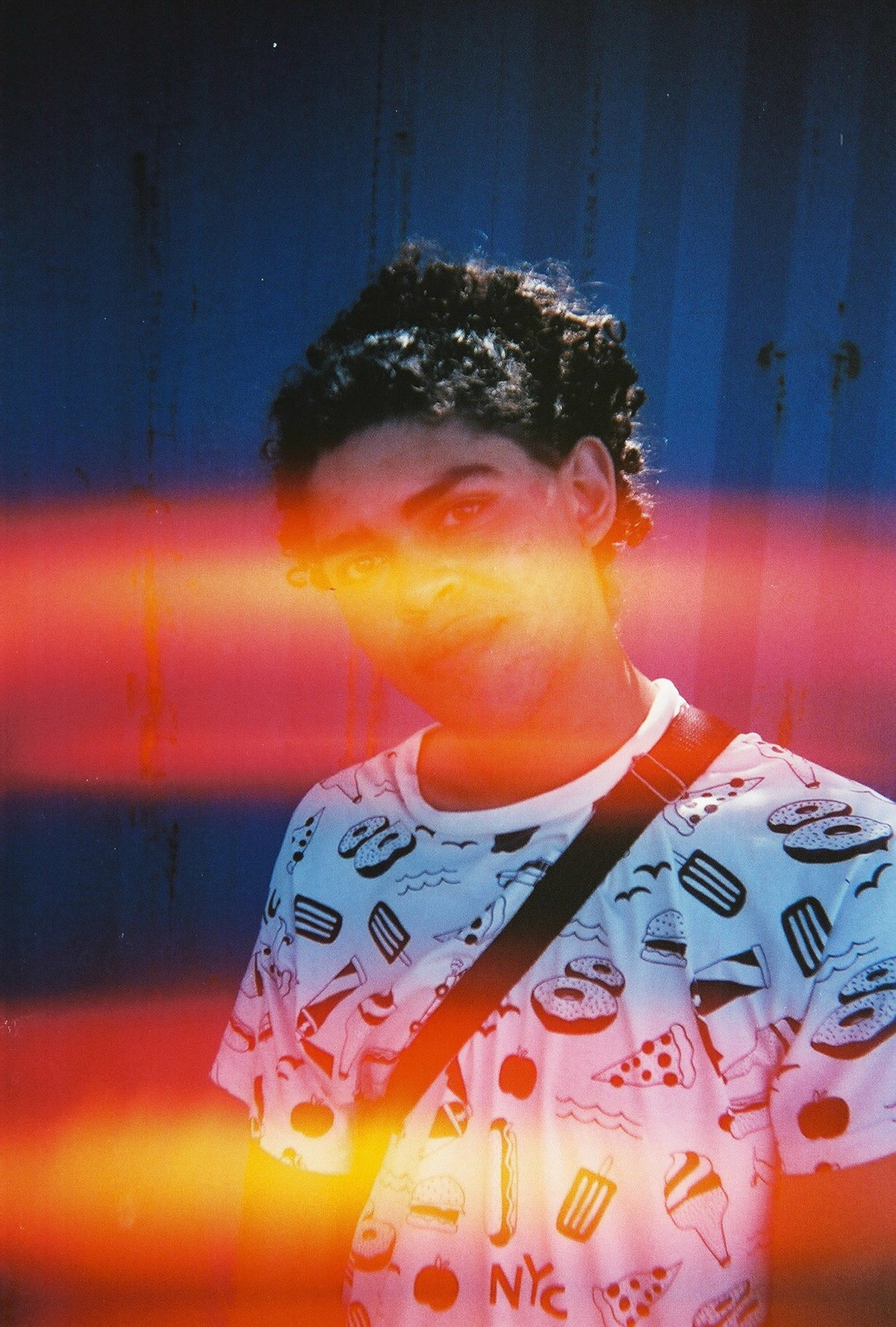 Rocking the Daisies took place just outside Cape Town, South Africa. The event hosted around 20 000 people across three different stages that catered to a diversity of genres like alternative and rock music (Main Stage), house and electronic music (Oasis Stage 2018/Visa Beach Bar 2019) as well as hip hop and beats (Soulection Motel 2018/Johnnie Walker Jungle 2019).