AFROPUNK is a meeting of the minds and creative spirits centered around the artists who help us endure throughout the year with their music. While every part of the festival and each person who enters the space contributes to the undeniably beautiful vibe, the live performers are the heartbeat that keeps us all connected. It wouldn't be AFROPUNK without the dynamic artists who bless the stage.

Music of the African Diaspora was amplified from atop of Constitution Hill at AFROPUNK JoBurg — the precipice of the City of Gold.

The line-up was an intricate and thoughtful curation of punk, soul, Brazilian beats, R&B, and Amapiano spoke to the power of Pan African music, art and culture.  A beautiful reminder that freedom is possible — a Black Future is ours.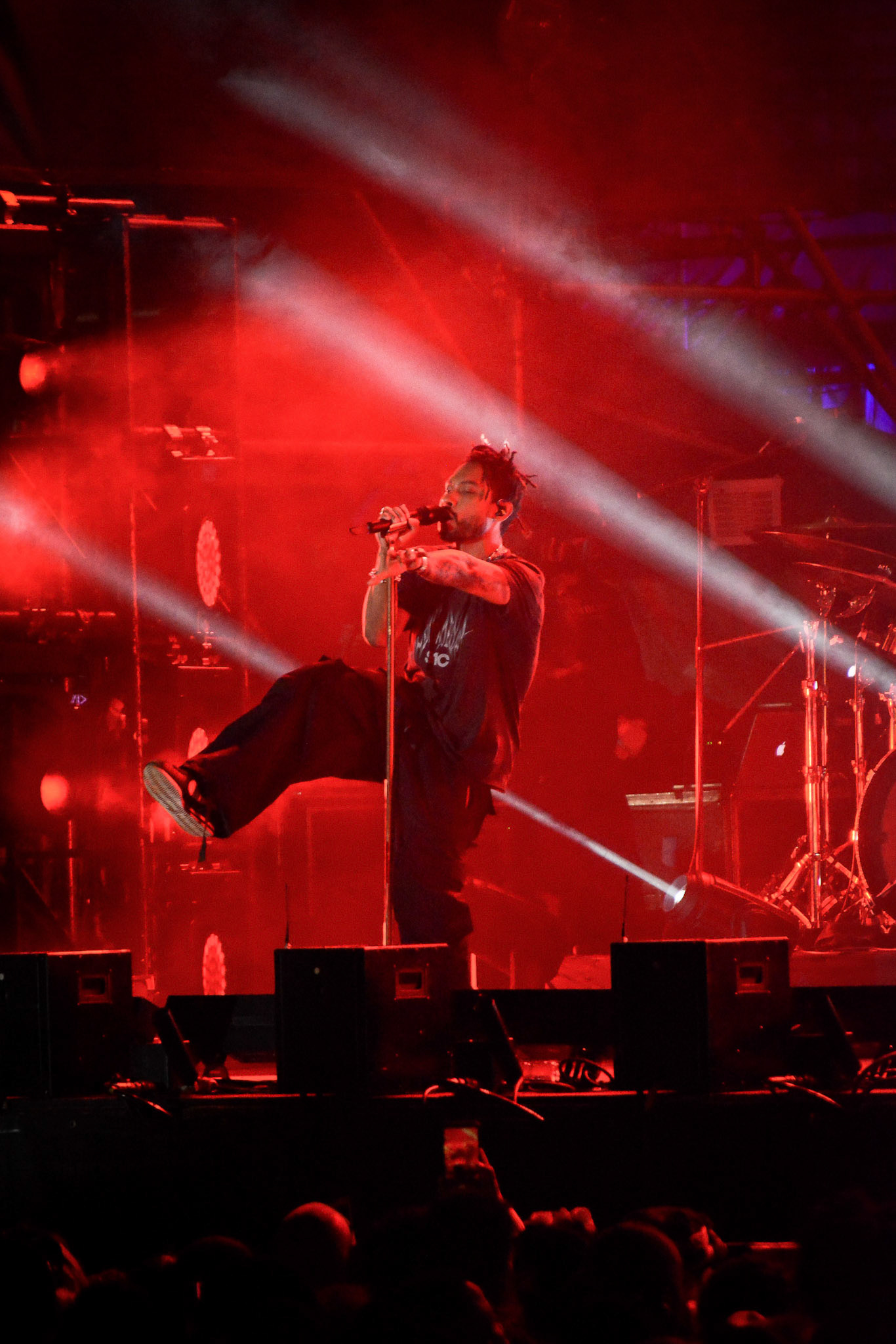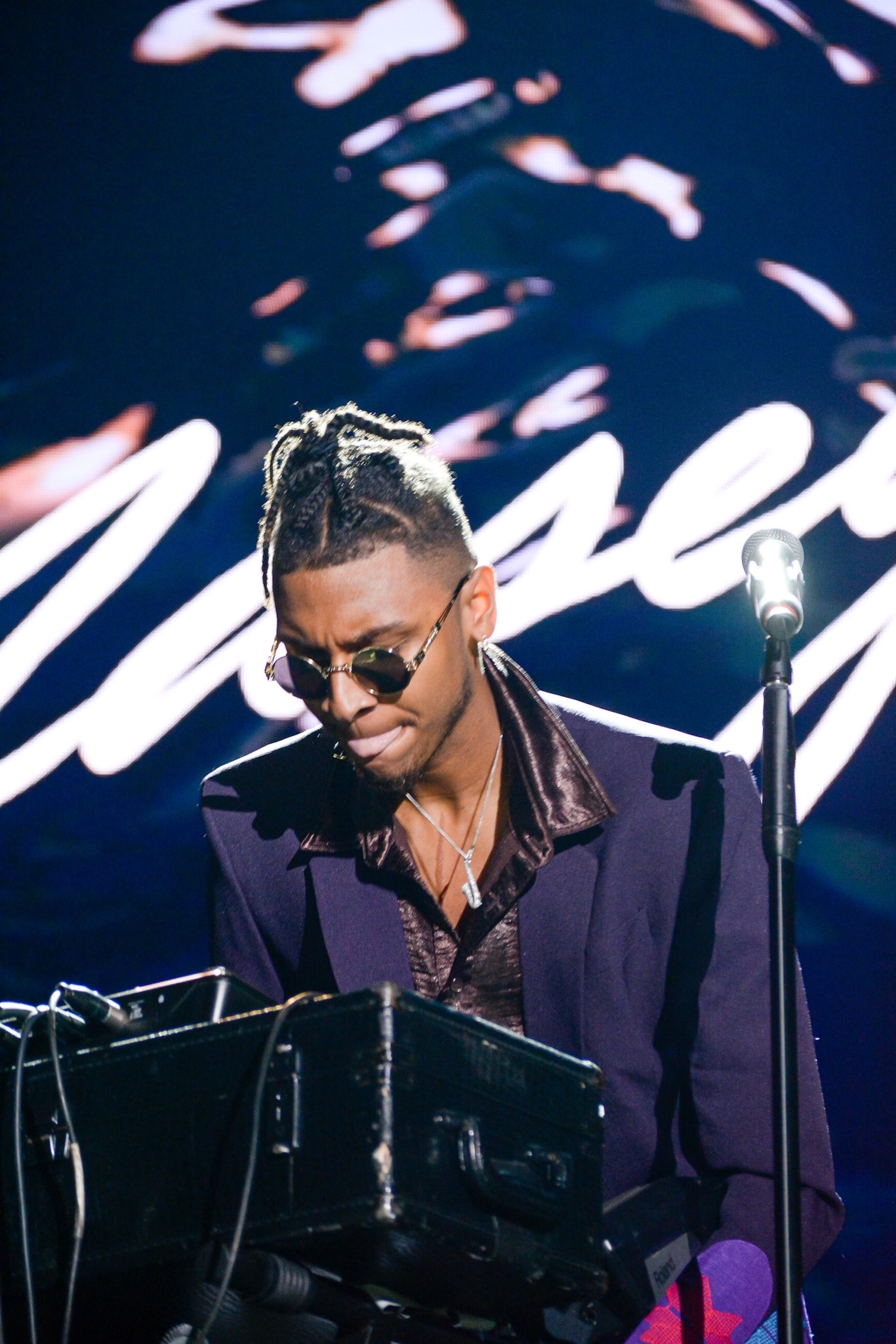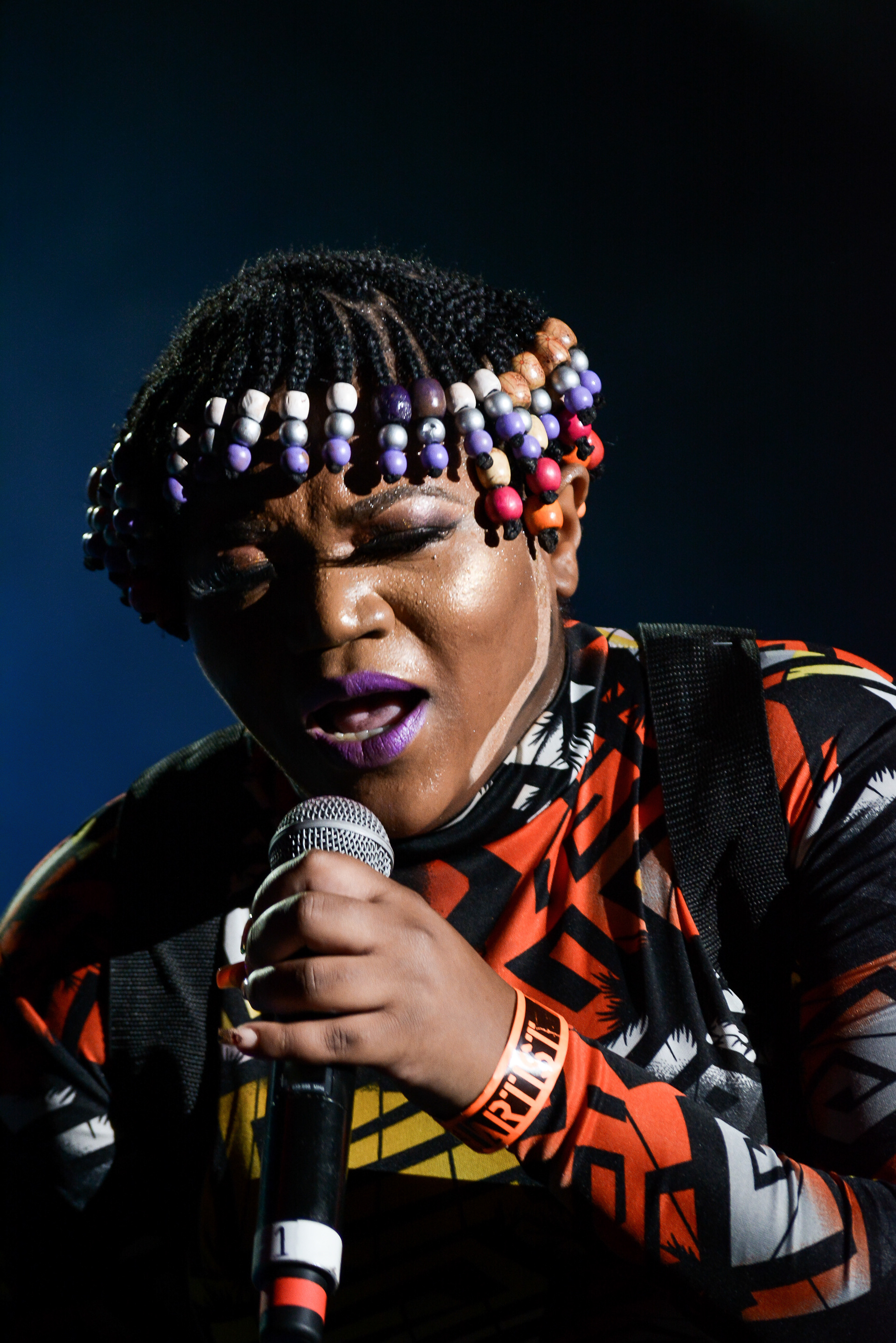 The Championship Ball

The Championship Ball is a collaboration between Le Grand Ball and Vogue Nights Jozi. Vogue Nights Jozi and Le Grand Ball aim to redefine and re-imagine the nightlife scene in Johannesburg by creating safer spaces for queer, trans and non-binary bodies through ballrooms and push the boundaries of music, fashion, and dance. These joint movements serve as a springboard for queer excellence, performance and give a platform for Black queer bodies that are usually objectified or marginalized in heteronormative spaces in JHB.